Happy new year to everyone for 2021. I trust that you have enjoyed a safe and relaxing time over the festive season.
I hope that it will not be long before we can see our friends and families again.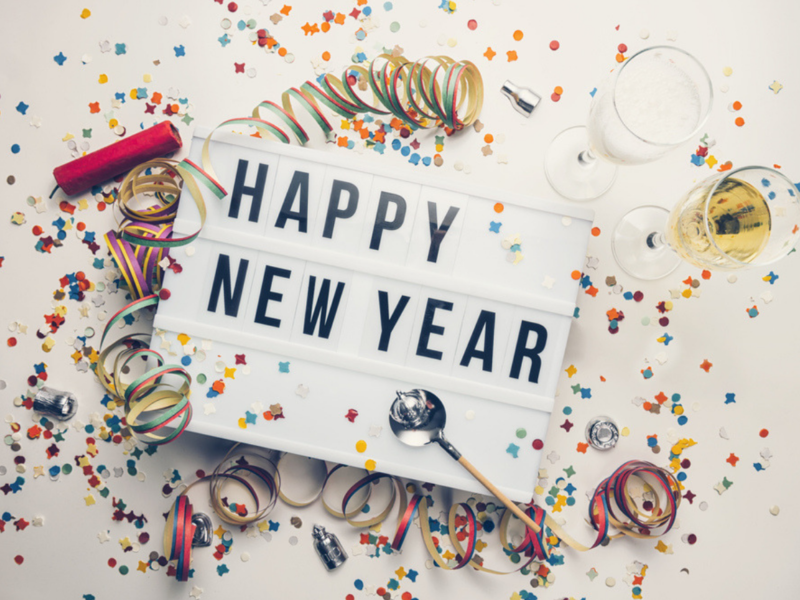 In the build up to the publication of my biography of Princess Mary on February 1st, (27 days now) I would love to share with you some posts concerning the process of writing a biography.

Firstly, we are going to consider what can we learn about someone from portraits and photographs.
Writing a biography is demanding. Many people when discussing a character from history believe that most individuals are either good or bad, but if we were to judge someone in such a binary way, we would not succeed in producing a well-rounded portrayal. Over the years, Princess Mary was exceptionally guarded about her private life to such an extent that many people made up stories about her based upon little more than gossip. She did keep a diary, but she was aware, like her mother, that it would be read some day and thus we cannot always rely on this to show all aspects of her character.
Letters are one of the best ways to discover someone's true nature. For in many ways, it is correct that we often behave differently with different people. I know that I do. Thus, when looking at Princess Mary and in her correspondence to her family, her friends, her husband, and those she met through her work, we can see the many facets of her personality and in short, who she really was.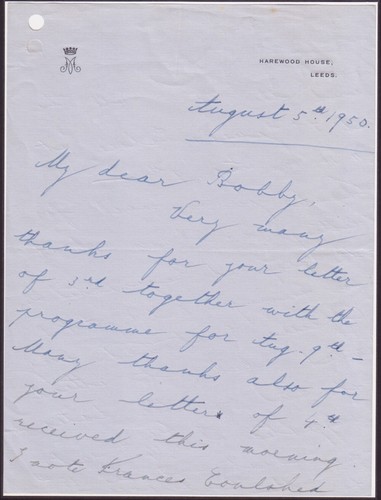 Photographs can be equally revealing. But we need to be cautious. In Mary's engagement photograph the couple stand apart and appear sullen.
Yet this style of photograph for engagements was clearly the norm when we compare it to the engagement of Mary's brother Bertie and the Lady Elizabeth Bowes Lyon. As Elizabeth became Queen Consort and ultimately the Queen Mother, she became known for her sunny disposition and her permanent sense of joy and happiness. If she appears morose at the announcement of her engagement, then it is evident that this photographic style was typical of the period.
Equally, on Princess Mary's wedding day, formal photos of the bridal party portray the bride and groom as stiff and discontented and their union as arranged and without romance. Again, this was a common trait of wedding photography reflecting the solemnity of marriage and the occasion.  It is not surprising, given how miserable the couple appear, to conclude that the marriage was unhappy.
However, there are many clues within un-posed photographs capturing unguarded moments that we can use in discovering who Princess Mary truly was.
Let us start with this image below of Mary taken just after her engagement had been announced, as she went to meet her bridegroom's family and to see her future homes in Yorkshire for the first time in December 1921.
This image contrasts greatly with photographs taken of Mary on engagements with her mother, Queen Mary. In those images we see Mary hiding behind her mother and reluctant to step into the spotlight.

I really love the image of Mary in Yorkshire. She is only 24 years of age. Her face is still quite round, plump, and above all, youthful and it reflects the privileged life that she had led.  She has no wrinkles nor bags under her eyes.
The smile is beaming, and a flush of colour can be seen in her cheeks. This is the face of a young woman excited for her future. She is dressed in rather warm and comfortable yet frumpy garments. She is sensible and is probably not yet confident enough to start wearing the more fashionable clothes of her generation. In her hand is her brolly. A kind of comforter for Mary. She would always take a brolly with her wherever she went to such an extent that her family found it a source of hilarity. Mary is striding forward with confidence, coming out of the shadows of her parents, and declaring boldly that she has finally arrived. Here is the Princess Mary.
Ironically, Mary's marriage is her emancipation. She is no longer the shy and timid Mary accompanying her mother and father to events as a loyal companion. This is a new confident Mary and she is excited for her future. Her bridegroom is at her side. He is smart and practical in his garb. As he stands at the side of Mary, he appears smiling and confident. This is a marriage of equals. Mary is not tailing behind. It is marriage of respect and shared interests. The pair are united. With an umbrella in his hand, he appears to mirror Mary. This may not be the true romantic marriage that we expect today but, in many ways, it is a good marriage based on a friendship which will last. In later years as Mary's confidence grows, we realise that Mary is a strong character. She makes her own decisions based on reason. It is not surprising that Mary married Harry Lascelles.

Princess Mary The First Modern Princess will be published by The History Press on February 1st 2021.
https://uk.bookshop.org/books/princess-mary-the-first-modern-princess/9780750992619