This is an article for both students and their parents in Year 11.
There is no doubt that the new GCSE English Language is probably more difficult than it has ever been. Students are required to sit two papers; one fiction and one non-fiction. Both papers have very tricky comprehension questions requiring them to analyse language and structure, as well as compare texts and language techniques. They also have to complete a piece of creative writing and a piece of non-fiction writing, such as writing an argument or a piece of persuasive text.
I work in a private tuition centre, where I mainly teach GCSE students. They come to me to gain help with both language and literature. Many lack self-confidence and have such low self-esteem, that one wonders what happened to positive teaching techniques. However, the reason for this, is that many have been subjected to continuous assessment throughout their educational career: often told that they are failing and made to feel that they are not reaching the level the Government expects. There is far too much pressure on targets for students. Schools, Headteachers, teachers and therefore students, are all under far too much pressure.
My belief is that we should permit some students to choose a more vocational path at 14+. As much as I love English as a subject, especially literature, I do think that we should place more emphasis on English for life; such as learning how to write a letter of application, writing a c.v. or how to give a speech. Nowadays, so many students require a pass in both GCSE English language and mathematics to proceed with the next stage of their education. I even know of students who are told that they must have at least grade 7 (equivalent of an A) in these subjects before applying to University.
It is now only five months until many Year 11 students will sit their GCSE exams. It may not seem the right time to start revising but you will be amazed how fast that time goes. Most of these suggestions require only a small amount of time each day, yet they will make a genuine difference to any student's success.
Read every day
Reading is key to success. Think about it. You wouldn't enter a baking contest without first making some cakes. Thus, in order to comprehend what you are reading on an exam paper, it is vital to read daily. That does not mean that everyone must read those huge volumes of Harry Potter. The internet is a great source for reading material. Think of what you love. Find something to read that interests you. For example: if you love sport, read the BBC sports pages or read a sportsperson's autobiography. If you love films, then read film magazines or movie reviews. Consider finding out about famous directors – consulting Wikipedia is still reading! Find the hook and read. If you are constantly seeing the written word on a page or website, it follows that your brain will absorb correct spelling, sentence formation and grammar.
Increase your vocabulary
There are some great online games to improve your vocabulary such as https://playknoword.com/ or http://www.vocabulary.co.il/ How about playing a game of scrabble? If you do not enjoy games, then you can always set yourself a target of learning a new word every week. This is a great list of words to use in creative and essay writing from Geoff Barton http://www.geoffbarton.co.uk/files/student-resources/GCSE-A*/5-Steps-to-an-A*-Vocabulary.pdf.
Watch YouTube.
YouTube is full of helpful resources for all students. You can use it for language and literature. Look up the Shakespeare animated tales to aid your knowledge of a Shakespeare text. Look at films or television dramas of the books you are studying. The Muppet Christmas Carol is still heavily based on Charles Dickens's novella. Mr Bruff has a range of videos of every aspect of English exams from how to answer each question, through to the major themes of each set text.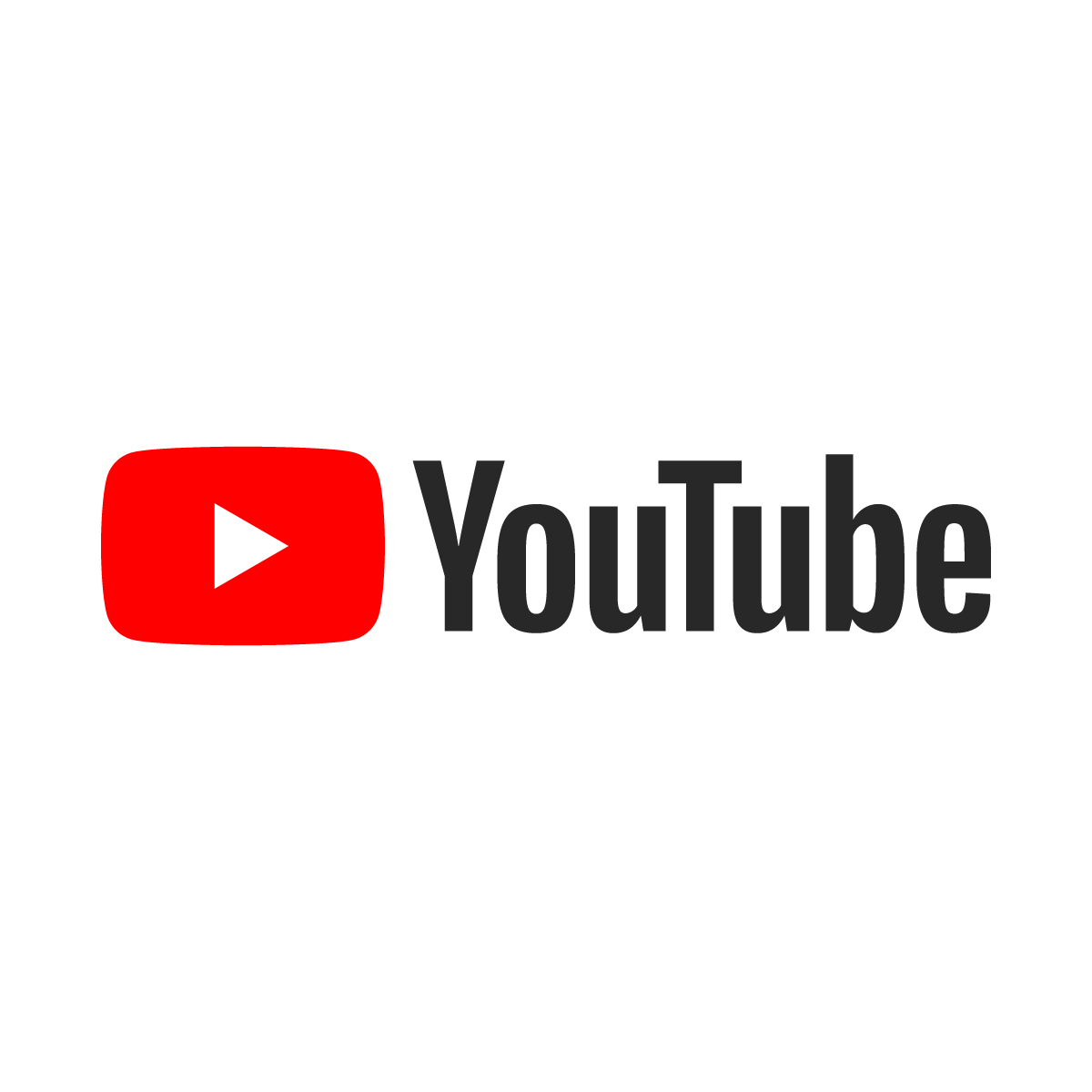 Improve your grammar.
Use this time to ensure that you understand key aspects of English grammar;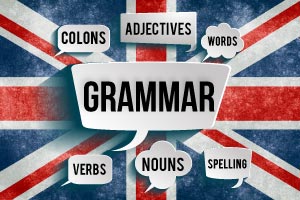 apostrophes, using your/you're, correct use of there, their, they're, correct use of tenses, and punctuation. The BBC Bitesize website is exceptional for revision.
Ensure that you have read your set texts.
I am amazed sometimes to discover that a lot of students never bother to read their set texts. To me, this is the simplest step to ensuring examination success. You do not need to learn quotations – English is not a memory test – but you do need to be able to refer to the text as a whole.
And finally ….
Believe in yourself.  It makes such a difference. You can do this!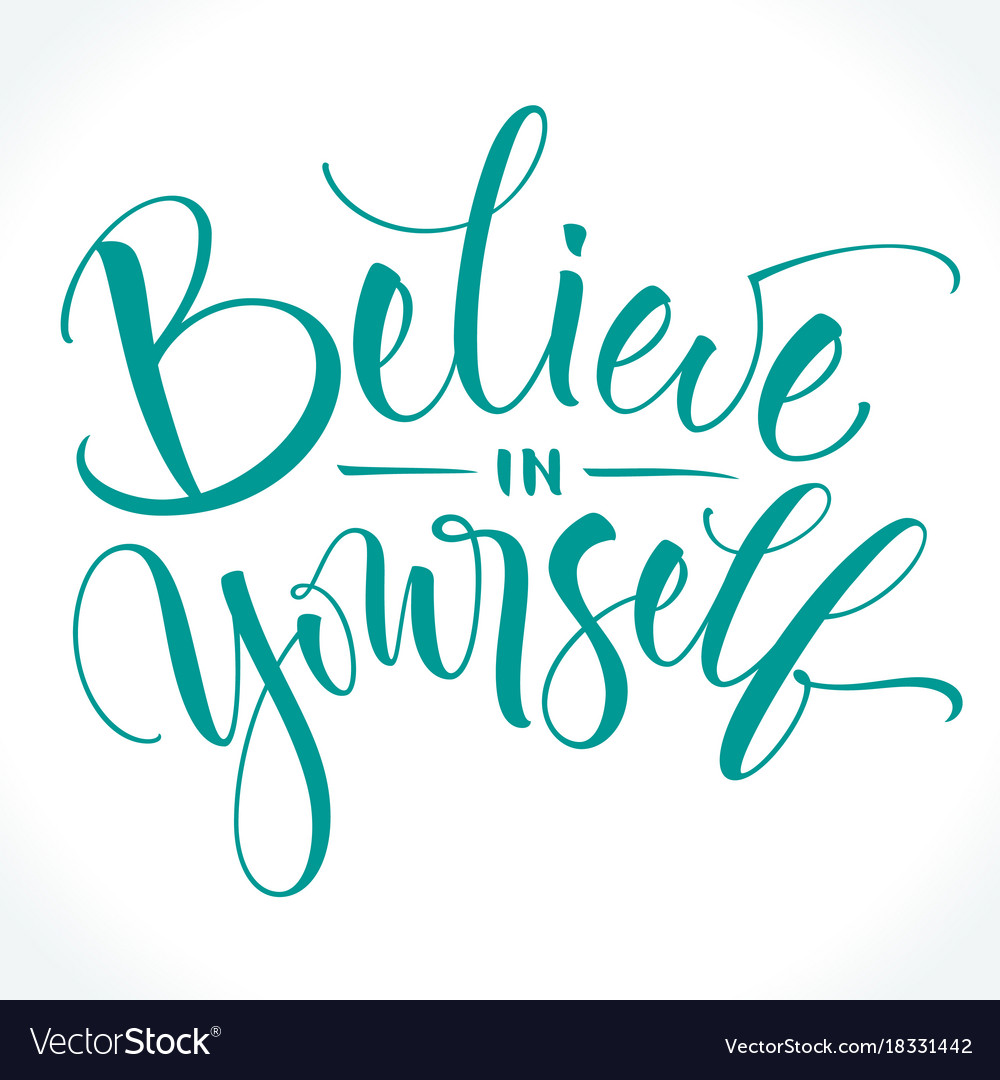 If you have any questions about your GCSE English studies then please do feel free to leave them below or message me.