Part of the #HonestReview series.
Disclaimer: This is not an advert or a paid-for editorial. I only write about the things that I love. I was very lucky to discover Charlie through the Brontë Society. I think his music will appeal to those of you who love The Brontës, as well as those who love poetry, creativity and well, just beautiful music.
"Without music, life would be a mistake" ― Friedrich Nietzsche.
There is no denying that music is such a huge part of people's lives. I grew up heavily influenced by music since my parents were very young and we always had some form of music playing in the background, whether it was something from my parents' vinyl collection playing on my dad's record player, pop music – especially the Top 40 on the radio, or I was playing it on the piano or dancing to a piece of ballet music. Music was everywhere and it played a huge role in my life. Sometimes I will hear a piece that I haven't heard for ages and it transports me back to a different time entirely. Going to University was the perfect way to learn about other people's interests and I remember becoming hugely interested in jazz during this period. I like to think I have eclectic tastes in music. I listen to the latest music from my daughter and whilst much of it is not to my taste, I love the fact that she shares my passion for music. I like to think that it is in listening to the younger generation, that we keep our outlook on life fresh.
I have come across so many people through my association with the Brontë Society. A few months ago, I became aware of Charlie Rauh's music. There is something so beautiful about the sound of a classical guitar and I have been listening to Charlie's music a great deal over the past few months.  I love to listen to it whilst I write, as to me, it is both calming and inspiring. Acoustic Guitar Magazine recently described his guitar playing as, "a quiet intensity, each note and chord ringing with purpose … Rauh gives a gentle reminder that playing soft and slow can be more impactful than loud and fast."
It is a sign of Charlie's incredible talent that, as well as touring extensively throughout the USA and Europe, he has been a composer in residence for many prestigious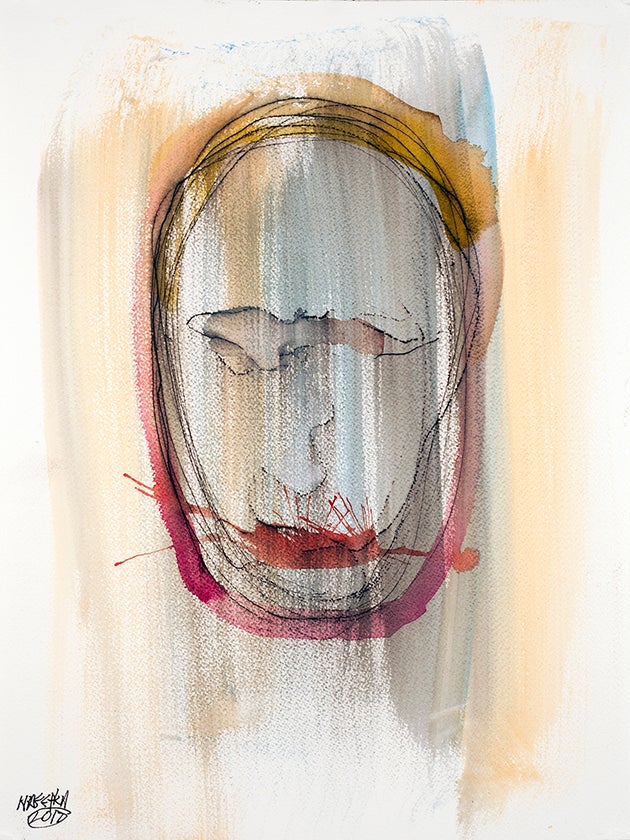 organisations such as The Rauschenberg Foundation, The Klaustrid Foundation, and The Chen Dance Centre. As a support musician, Charlie has worked with a variety of artists across several genres, both as a touring sideman and a studio musician and arranger.
In early 2017, Charlie signed with Destiny Records to release his first solo album, Viriditas. This was recorded in one session in a Fourteenth Century barn in the South of France. The album was released to critical acclaim and described as, "quiet tunes dust(ing) off a few neglected shelves of the human soul." Whilst others acknowledged his talent as that of  "a true virtuoso." Charlie's latest album is called Hiraeth, and as one critic wrote, "Hiraeth has it all — shimmer into throb, giggle into sob.  If "hiraeth" is longing — for home or for love — this journey will take you there!" 
Charlie was kind enough to give me an interview for the blog so that I could find out more about him and his music.
So, tell me Charlie, what is your background?
I was born in Virginia, but my family moved to Alabama when I was very young. My father is an Anglican priest and accepted a position at a church there. It was in Huntsville, Alabama that I spent my formative years – and I took much musical influence from the hymns I heard in church. I wrote a piece entitled Arolen, as a tribute to the street my family lived on. My father is also a musician and he taught me how to play the guitar. His leanings in American folk music had a great impact on me, as well as his stylistic approach of utilising space and simplicity of melody.
Over time, as I travelled more, I took an interest in Early Music – which seemed to go quite naturally hand in hand with the sound and intention I always pursue. To me, music is meant to have impact through direct intention.
Where do you gain your inspiration?
I take inspiration from folk lullabies, plainchant, and the imagery of various poets ranging from the Brontës to Anna Akhmatova.
My mother hummed often around the house, a habit that I took up. The first melody I ever came up with was actually something I would hum to myself as I played outside and I later recorded it on my debut album – Viriditas. Viriditas was a collection of lullabies dedicated to people and places that represent renewal and gratefulness in my life (the title coming from a word favoured by Hildegard Von Bingen in her writing. Translating to "greening" – a term she used to explain evidence of the Divine in the natural world.) On my latest album, Hiraeth (taken from the Welsh word meaning "longing for a place or point in time that cannot be returned to, and possibly never existed") the influence of poetry began to become prevalent as well. As I have never been a writer myself, I started to imagine my lullabies as poems of my own. And I started writing music inspired by poets such as my song, "Black Sea Dress" inspired by Anna Akhmatova's poem, The Sentence. I began to connect the childhood influence of the Anglican hymns, American folk songs, and medieval music to form an approach similar to lullabies : brief songs intended to create an impact and be remembered.
I love Eleven Seventeen. I have listened to it many times. It is enough to make me cry! In fact, much of your music is to me, so emotional.
Eleven Seventeen is about the first things you notice when you meet someone, their eyes, facial structure, hair colour, etc. a mental map to remember someone before exchanging words. You can listen to it here.
Forgive my ignorance, but would you define your music as classical guitar or acoustic guitar? I only ever learnt the piano!
Not ignorant at all! It is acoustic guitar, I consider it folk music!
You come from a very creative family. I hear that your sister is a writer and I recently read a review on her which described her as, "a writer with imagination, vision, and discipline. She juggles it all, and shares with the world!" That is such a wonderful recommendation.
My sister, Christina Rauh Fishburne writes fiction and she also writes a blog. Recently and for the very first time, I collaborated with her. As I was recording the album, she and I corresponded to combine her creation of a short story, with the music. 30 handmade miniature copies of the story accompanied the initial release of the album by my label, Destiny Records. We made a video to show our collaboration with the ending track from Hiraeth, playing in the background.
What are you currently working on?
A new collaboration with my brother and sister is currently underway – a collection of lullabies inspired by Emily and Anne Brontë, with a new Little Book to accompany the music. It will be called The Bluebell, (from Anne's poem.)
Last question – any plans to come to the UK?
Yes, I am hoping to come in May – I will keep you posted!
Charlie Rauh's beautiful music is available here
Christina Rauh Fishburne has her own Amazon page, where you can read more about her works of fiction.