My daughter is fast turning into a teenager. She only has a few more months to go before she is thirteen. I feel very much that the time we spend together is becoming less and less. At her age, it's all about friends. She wants to be with them, talk to them and experience everything life has to offer with them. I was the same.  I had my daughter quite late in life. I regret waiting so long, but one of the downsides is that I probably won't be around when she is my age. Thus, any time together is incredibly precious.
When my daughter was little, any downtime we had would be spent watching her favourite film, Frozen. She knew every word, not just in the songs but in the dialogue too. Now we need to find something more grown up to watch. She loves teen films like Mean Girls and Legally Blonde. I have always enjoyed taking her to musicals, but the price is so high that these are becoming more of a very special treat to mark an occasion. Sadly it is becoming increasingly difficult for us to find programmes or films to watch together when we just want to sit and 'chillax' on the sofa.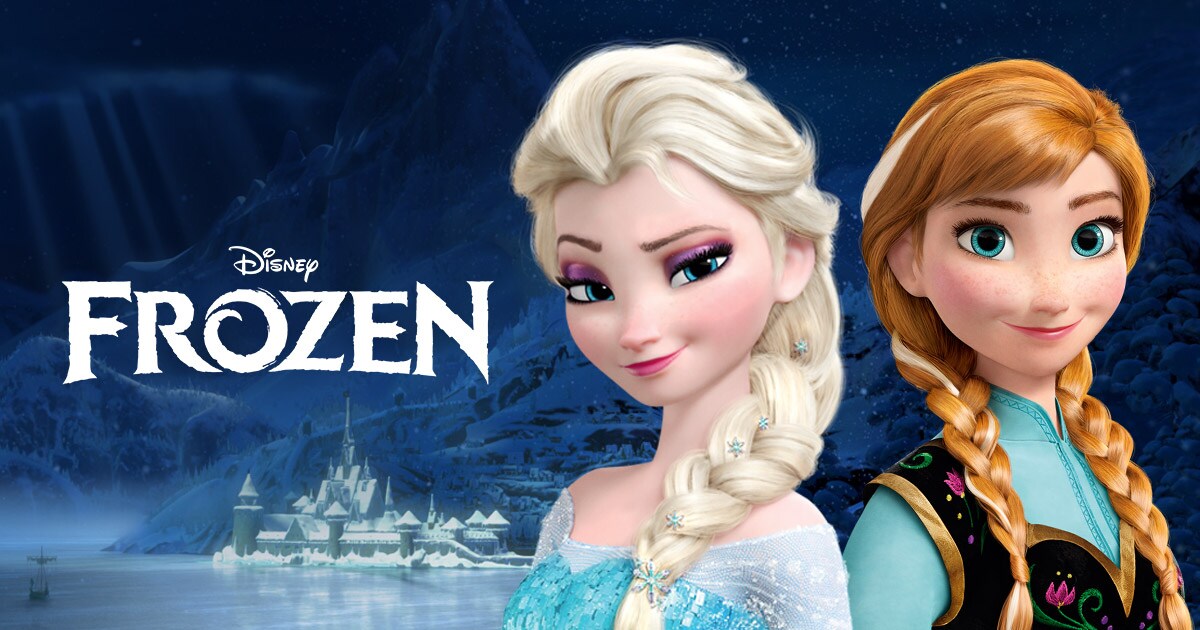 My daughter loves technology. She is incredible with any form of IT. If you need something fixing on your phone or laptop, then she's great at that. Kids these days do not seem to enjoy watching television in the same way that my generation did. They much prefer to stream what they enjoy watching from Netflix or from YouTube, at a time that suits them. That is why YouTube has become so popular. You can watch all kinds of programmes on there from history documentaries to films and long lost television shows. It is incredible to have so much choice. There is also a new type of entertainment star known as a YouTuber. These are people who make shows to entertain their followers on YouTube. They have their own channel and have pretty much full control of their output. There are all kinds of YouTubers, the Mummy Vloggers, the beauty gurus, the E-Bay resellers and those who just make videos to entertain.
My daughter and I have recently started to watch a YouTuber called Demi Donnelly together and I have to say that we find her videos incredibly entertaining. Demi is a young girl, in her early twenties from Newcastle. She enjoys making videos about challenges. Unlike most YouTubers, Demi doesn't take herself seriously and she's more than happy to make herself look ridiculous or daft in her quest to make people laugh. Some of the best videos she has done include: going without a bra for 24 hours – (not that easy when she has a large bust), trying to eat only food from America or Poundland for 24 hours, staying in the worst reviewed hotel in her town, eating food from the worst reviewed take-away and cafe in her town and and what to do when you feel really ugly. No topic is off limits. Demi shares everything. There is no artifice, no underhand tricks and no fakery. It is pure entertainment and much of it is hilarious. Watching a Demi Donnelly video is a joyous experience. You always come away from viewing with a sense of elation. She is very comedic and much of what she produces is far funnier than most television comedy shows. Some of the most successful female-led comedy shows such as French and Saunders and Victoria Wood, were considered so, because they were never afraid to dress up and make themselves look silly, with daft expressions or behaviour, and in this way they are not dissimilar to Demi.
Yet on a serious note, you can not fail to find Demi relatable and genuine. Unlike all these other YouTubers, who are all about the money and adverts and paid partnerships, Demi sees that it is important only to advertise something if you have been using it for some time yourself. That way, Demi is more authentic, and you know that if she endorses a product, then it must be good. Furthermore, in a profession that is noted for its secrecy and preference not to talk about money and affiliate links, Demi is transparent and makes a point of telling everyone exactly where she sources her income from and how much she receives. I think much of her authenticity comes from her background. She still lives at home with her Mum and brother and she often manages to coax family members into her vlogs. There have been some great videos with her family such as when her Dad bought her an outfit off the internet and when she agreed to wear her Grandma's clothes for a week. Demi is devoted to her very down to earth boyfriend and on occasion he has been in some videos. My absolute favourite was when they went camping and it was such a disaster that they ended up checking into a hotel, where her boyfriend spent all day in bed nursing a hangover.
Quite simply with Demi, what you see is what you get.  I think that this is the main reason that her following has grown in the last year to over 150 000 subscribers, which is phenomenal. And what is more important than anything, is that Demi appears very unchanged by all her new found celebrity. She's still the funny, down-to-earth girl that she has always been.
So, if you are struggling to know how to spend some down time with your discerning teenager, then why not watch a Demi Donnelly video together? I know you might find it somewhat unusual to traditional media, but I can promise that you will come away feeling entertained after having a great laugh. And you never know, it might help you garner some street cred from your teenagers too? Well, we can but hope.
Demi Donnelly Youtube channel is here.