Today is #WorldMenopauseDay and as a woman nearing fifty and struggling with the menopause, I wanted to raise awareness and write about my experience.
I've been going through the menopause or the perimenopause or whatever the correct term for it is, since I had my daughter at the age of nearly thirty-eight. No one talks about the menopause. Everyone seems to be far too embarrassed to discuss their experience and to me this seems so wrong and frustrating.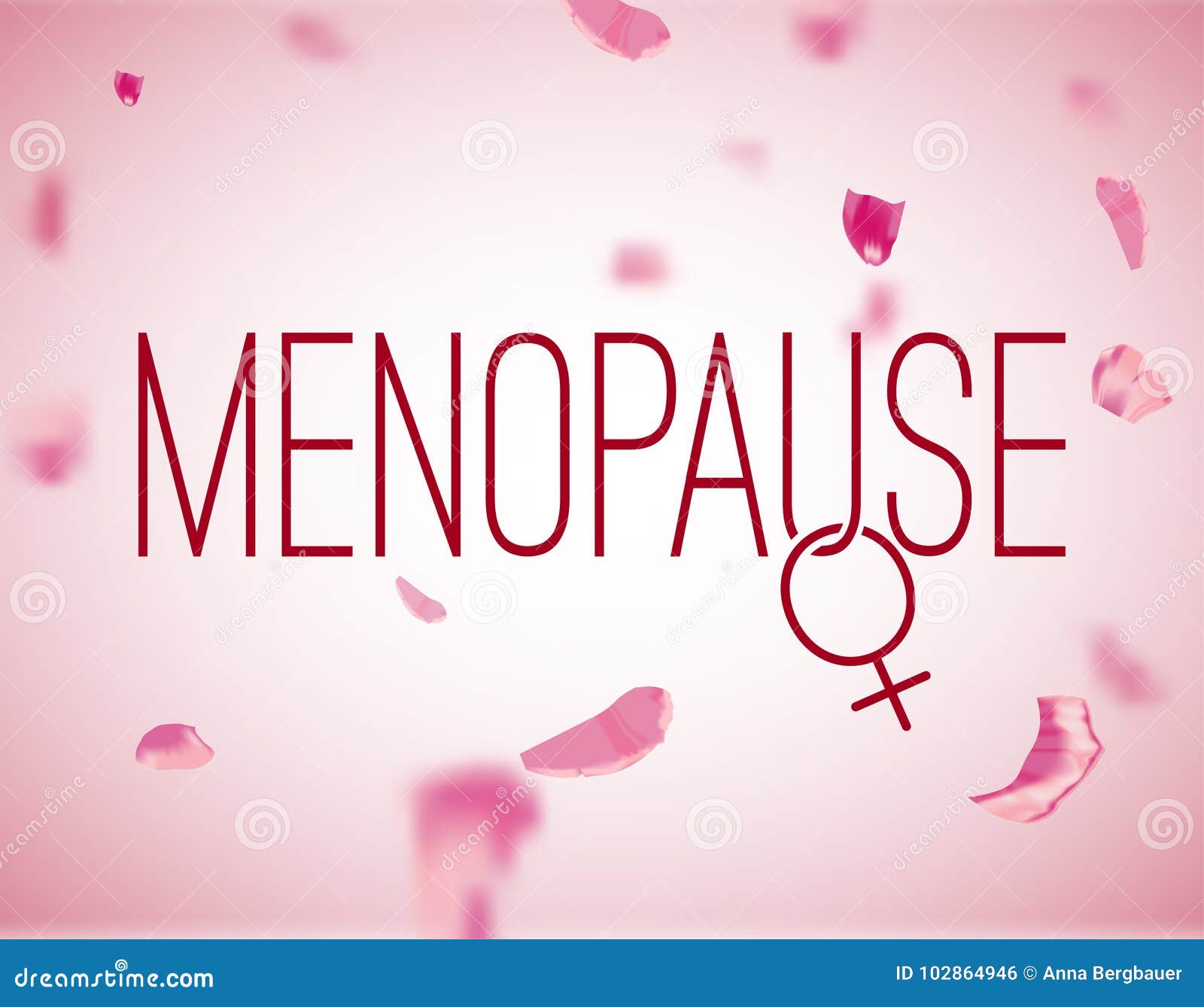 As girls, when we approach the time we start menstruation and becoming fertile, there is much discussion about periods. My Mum was brilliant at giving me advice and informing me about everything to do with periods. I had a great education about sex from school and we even had a lesson each week called PR, standing for Personal Relationships; in which we discussed everything to do with becoming a woman. My Mum brought me books from the library to stimulate discussions and so that when I did experience my first relationship, I knew about the best advantages and disadvantages of every form of contraception. In all honesty, I knew pretty much everything about sex before I ever had sex.
The menopause, however, is a very different case. I've tried to discuss it with close relatives, but they claim that they know very little. I no longer have a close relationship with my Mum and so I cannot discuss it with her. Friends are reluctant to discuss it and most people just pretend that it didn't happen to them.  I've spent the last ten years going to the GP, who was a female GP and she just kept telling me to, 'Watch this space.' I had various blood tests, which all supposedly came back fine. Yet in my opinion I had serious symptoms.
I am an educated person and so I like to read as much as I can to inform myself. There is very little reliable information on the menopause out there. Oh yes, there are the Liz Earle guides to adding more Vitamin D and oily fish into your diet. There are websites listing supposed symptoms of the menopause. Yet no one really gets into the real cold hard facts and the emotional symptoms. No one really tells the truth.
My symptoms were fast taking over my life. I was permanently emotional. Someone only had to say something mildly unpleasant and I would be in floods of tears. If something went slightly wrong, I couldn't handle it and I'd have to go and cry in my bedroom. I would become nasty to the point of being deeply unpleasant. It was as if I had permanent menstrual tension. I didn't have the same symptoms as many women do. I'd tried losing weight and swimming, but nothing worked in shifting the excess stones. I was a hormonal mess. I had some awful symptoms that even now, I find it far too embarrassing to mention. I had been to see my female GP many times and each time, she told me that I was fine.
Then in April of this year, I went to see the male GP who is the Head of my Medical Centre. I told him everything. For once I was brutally honest. This GP had once been a specialist in the menopause and in treating women's complaints. However, he told me that many women did not like speaking to a man. I explained that I really needed some way of being able to live again instead of being ruled by my hormones. It was then that he told me that just as every woman experiences differences in their menstruation cycle, then it is the same with the menopause. Every woman experiences it differently. I had blood tests which showed that my problem was not a lack of oestrogen but an over-abundance of it. The GP gave me HRT but synthetic progesterone instead of oestrogen to attempt to balance out my problem. It took a couple of months before I started to see any difference but when I did, boy did it make a difference!
For the first time in years, I have stopped automatically crying at the drop of a hat. I have more energy and I no longer feel so hormonal. I still have symptoms, but these are under control and I suspect that I may need to increase my medication soon. For the first time in ten years, I have lost weight and I feel so much better. My skin is glowing and, although I loathe using clichés, I'm a new woman!
The menopause is one of the greatest obstacles we face as women. One of the most over-used myths surrounding it, is that it is only experienced for a short time. This is not true. The menopause can go on for years. Menopause happens to most women, it is not a rare occurrence. As women we need to stop pretending this is the nineteen fifties and something we need to be ashamed of. So please on #WorldMenopauseDay, share your story and let's start more conversations about the menopause.