It has been a while since I wrote about Barnsley's hidden gems. Today I am going to talk about one of my favourite shops in Barnsley: Spirit Florist, owned by James Milton. This is an #honest review. I do not receive any payment to write honest reviews and so it enables me to be totally honest.

James is an incredibly gifted and creative florist and he opened his shop six years ago. James came to Barnsley from London. He trained as a junior at Lansdales' Florist in Morden and worked for the incredibly celebrated Kenneth Turner of London, who was the favourite florist of such greats as Lauren Bacall and Joan Collins. It is easy to see how he has influenced James' talent and imagination. James is an artist, but instead of paints and canvases, he uses flowers and nature.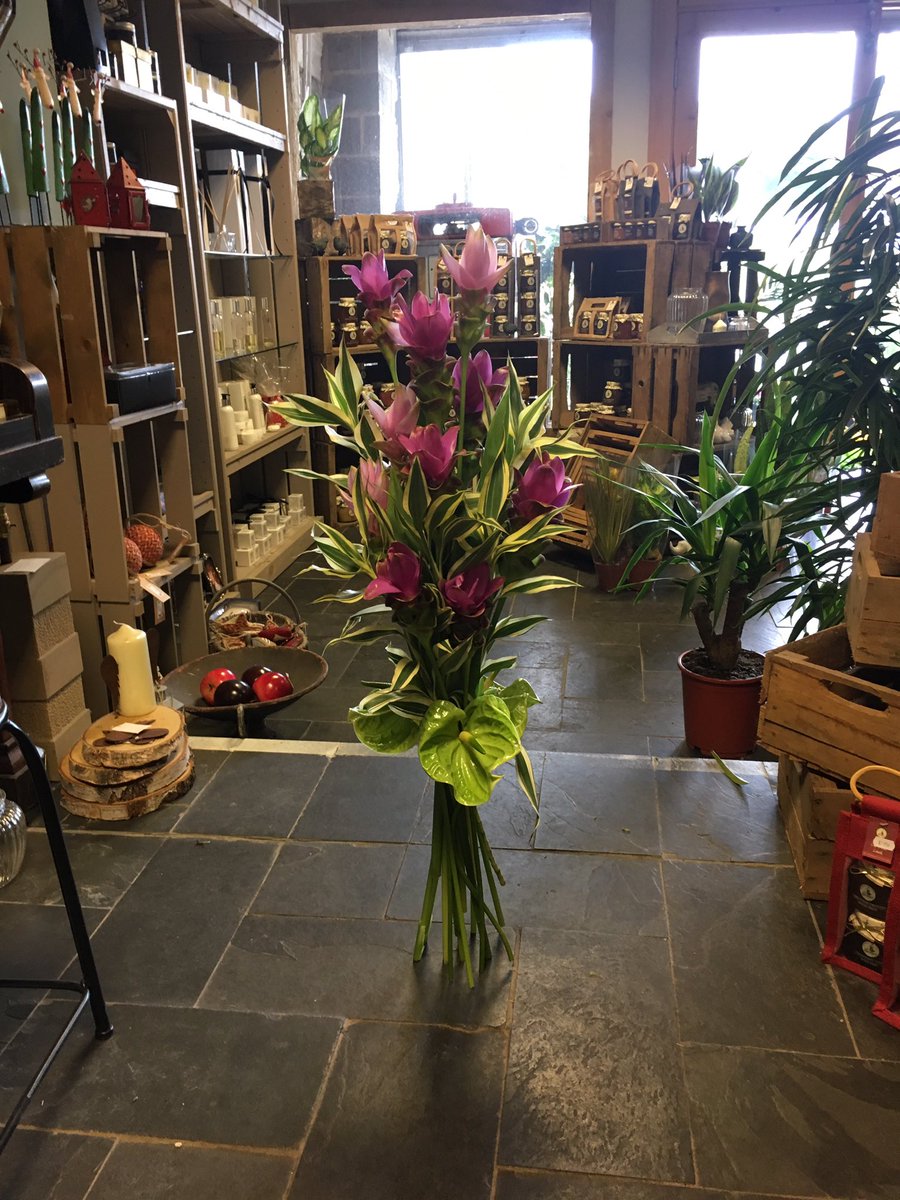 I cannot remember when I first went to Spirit but it had only recently opened. I instantly loved it, as it seemed to be so different from other floristry shops with unusual quirky designs, selling a range of very high-quality products. James is an expert at knowing how to present items to make them look glorious. He has a real eye for design and his displays are truly something to marvel at.

You will not find anyone more skilled at their art. James has produced some incredibly beautiful displays for me including my wedding flowers and funeral and memorial flowers, as well as teacher gifts and thank you bouquets. I will go and see him and give him a vague idea of what I want. I do not know how he does it, but when I return to collect my flowers, his arrangement is always exactly what I had envisaged in my head.  My husband will also regularly treat me with flowers from the shop. Only James can make a £10 bunch of flowers look like a far more expensive spray or garland. His wreaths at Christmas time are gorgeous and unlike most florists, he will use unusual elements to create something unique.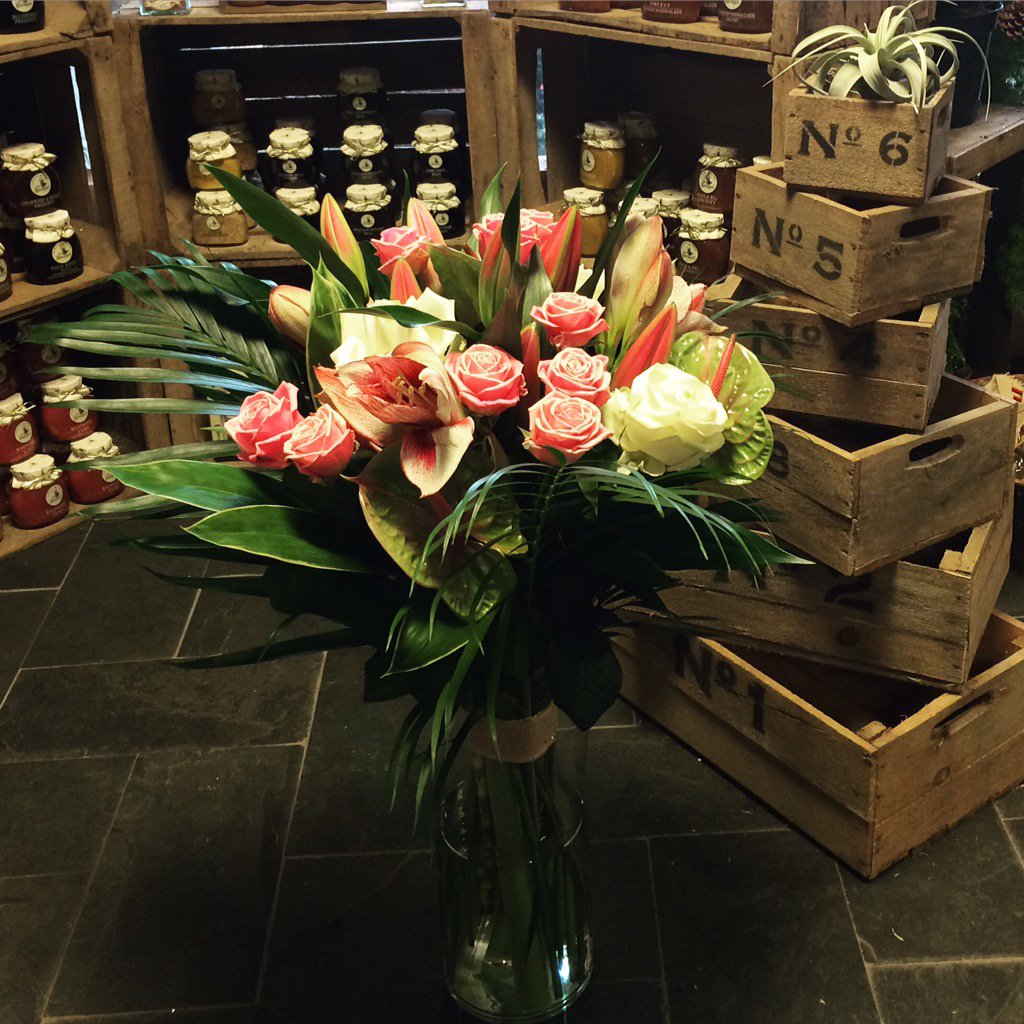 Spirit started as a florist shop and has even been honoured to win Barnsley Civic Trust's Best Florist award. However, it is now much more than just a florist's. James has a coffee machine and makes and serves a range of delicious drinks. Try the café latte! This has become something of a community hub, as you will always find someone in the shop, sitting down, having a coffee and a chat. That is what makes James unique. He is so easy to talk to and so welcoming, that you feel as if you are visiting the home of a friend rather than a shop.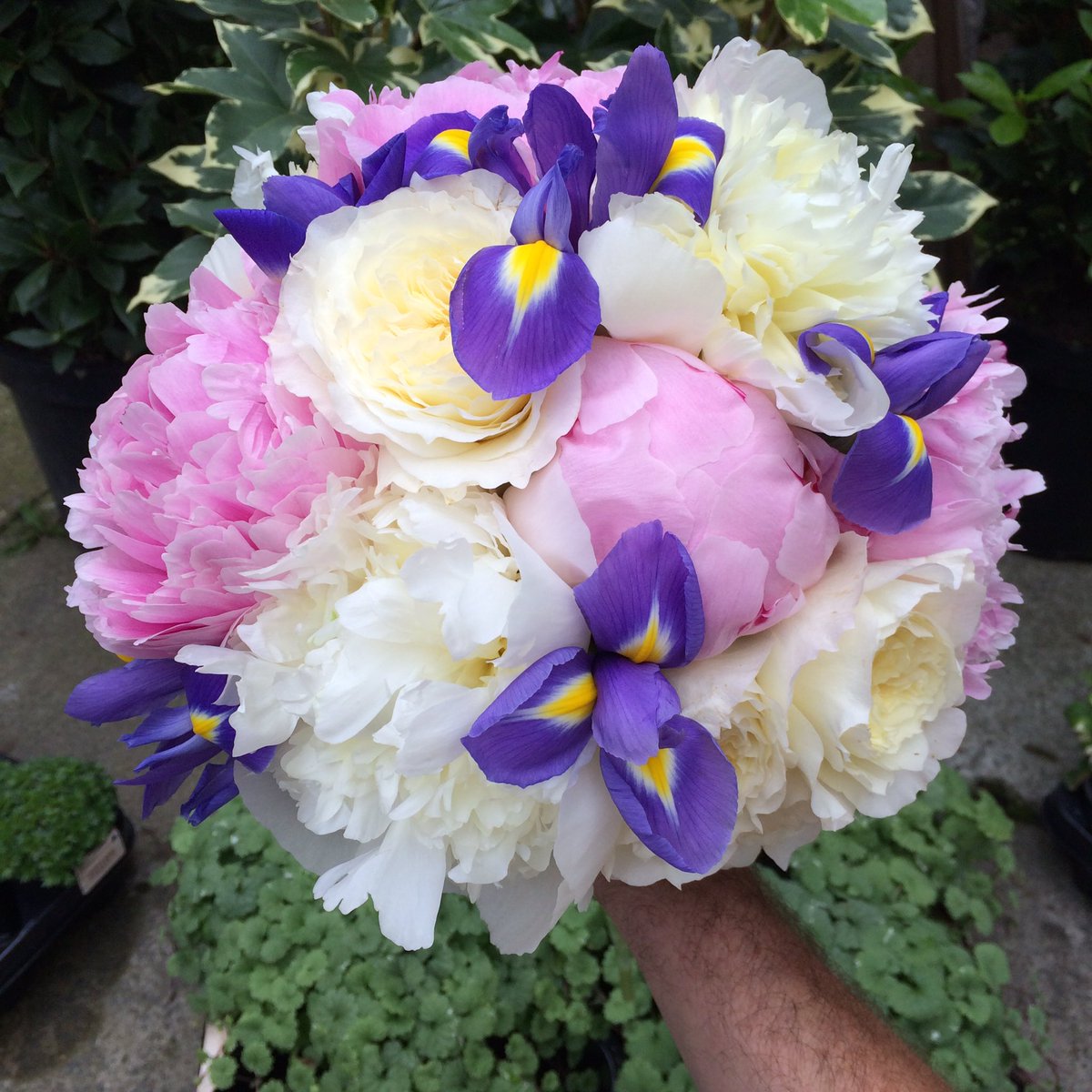 James sells a range of high-quality gifts from such companies as The Candle Company, Mrs Bridges and Yorkshire Drizzle. I love the Aroma Holiday candles that he sells and we use the TCC Room sprays, which just ooze luxury. James also sells cards and lots of objets d'art.

I also love to buy garden plants from James as they are always exceptional quality at a very low price. James has introduced me to the delights of sedums and succulents, as well as soleirolia soleirolii, or as it is better known, Mind Your Own Business. James stocks an impressive range of plants from indoor easy-care plants, to bedding plants and larger shrubs and trees. I have never been disappointed with anything I have bought from James.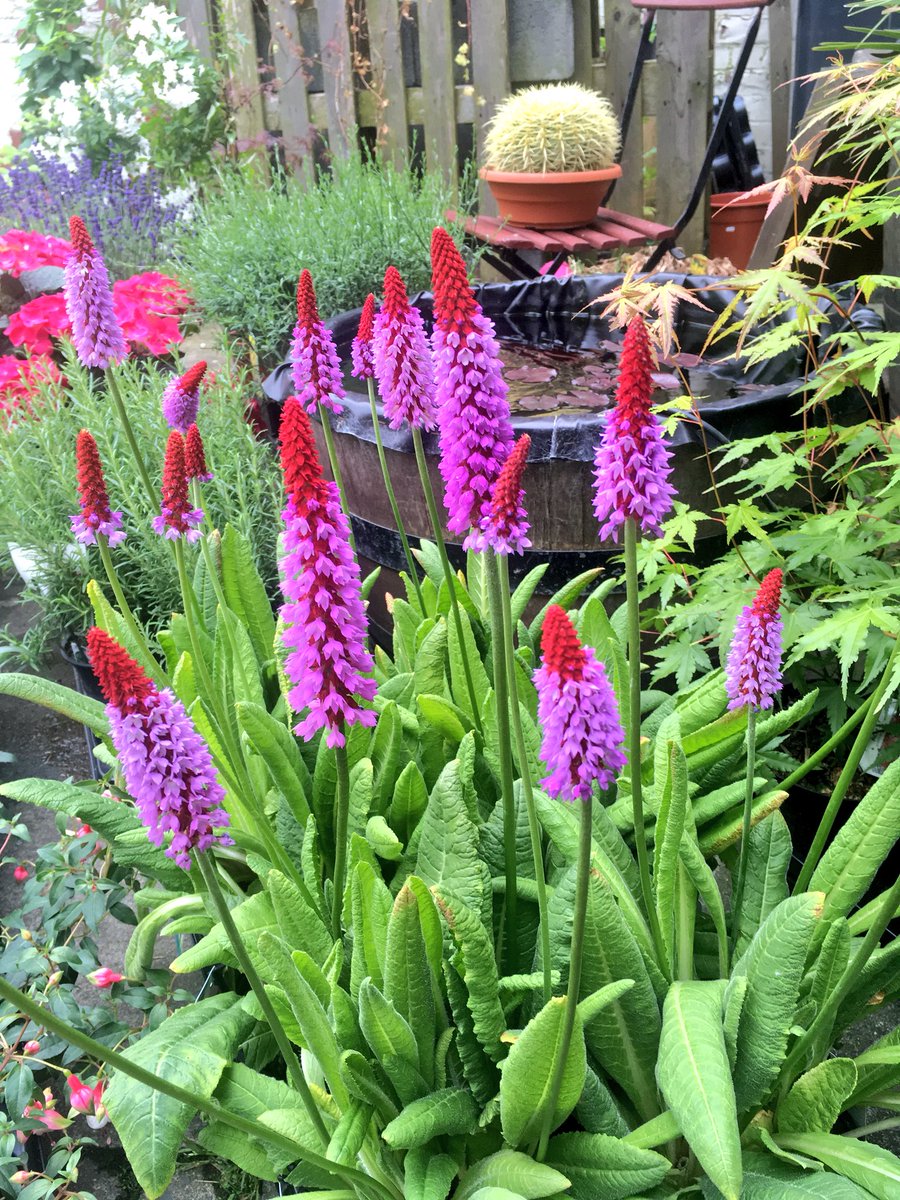 Unlike most shops, you never just dash in and out to Spirit. It is always such a pleasure to spend time in the shop whether chatting to James and his very loyal clients, smelling and marvelling at his beautiful floral displays or just simply having a browse at all the gorgeous objects. Whenever I go in, I always think I am going into a high end boutique florists in somewhere like Knightsbridge or Chelsea.
Do go and visit the shop. I know that you will simply love it!

Spirit is situated at
60a Summer Lane S70 2NW
Tel: 01226 733047
 Mobile: 07947120363