As a former member of senior management in schools, I get sent no end of websites to review. A few weeks ago, I was sent a handwriting course that was based upon a parents' fears of their child's inability to write. The website played upon this and told parents that if their child struggled to write, then they would miss out on their projected GCSE grade unless they subscribed. I have seen no end of websites that rely upon this fear.
That was until I came across @MrsMactivity. I will be very honest and state that I do not receive any income for promoting this site. I believe that most teachers are ethical and the current idea of profiting from selling resources to teachers is mainly wrong, as most sites are just trying to make money. This is not the case with @MrsMactivity. They charge less than £10 for a year, and for that teachers / childminders / teaching assistants / parents can benefit from the full range of their incredible resources including games, worksheets, banners, wall decorations, colouring and even bunting!
These resources deal with everything from phonics to maths and display items. The writers are constantly coming up with imaginative ideas to entice learners. In all honesty, if I was an Early Years' or Primary specialist then I would look no further. 
My Mum was an artist and sadly I was never fortunate to inherit this gene. @MrsMactivity has the most beautiful resources for any teacher to choose from. Their use of colour and imaginative use of resources is beautiful.
Recently they cleverly chose to make use of the interest in The Greatest Showman and produced the most imaginative range of resources to accompany this. Clearly, they understand how children can be influenced by the interests of their parents.
Initially I approached the @MrsMactivity website as I wanted to know their ethos. I was told that they specialise in truly unique resources that you won't find anywhere else on the web.
"Our mission is to change the world through inspiring and fun learning resources that really motivate children to learn. We believe that less is more, and you won't need to spend hours trawling through our website to find what you need – we believe that people want quality resources over quantity. If we don't have what you want, drop us a line over at hello@mrsmactivity.co.uk and we'll do our best to make it for you! Most of our resources are free, but as we don't use advertising on our site, we charge a very modest fee of £9.97 per year (or in your currency) so you can access EVERYTHING and also enable us to make more resources.'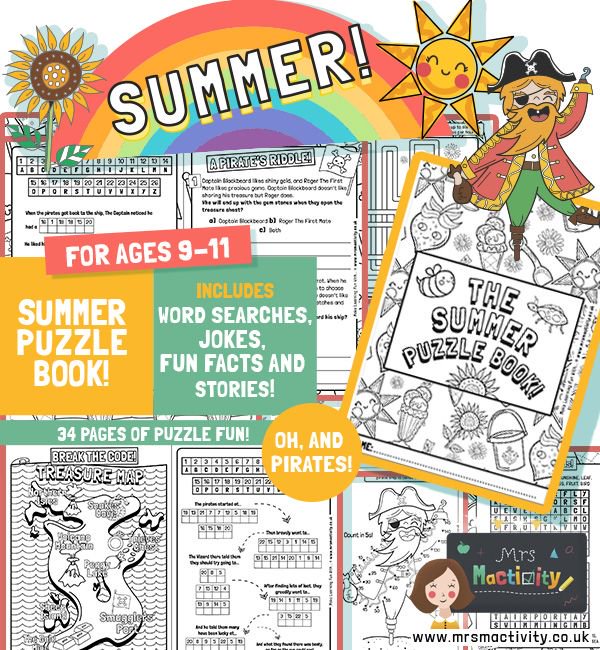 Isn't it such a refreshing change to find a site that doesn't try and take advantage of teachers and just wants to help them as much as possible? I only wish that were more sites out there that had this ethos.  I teach children from early years through to GCSE. I shall certainly be using their website from now on and encourage all my teacher friends to use it too. 
Facebook: https://www.facebook.com/MrsMactivity/
Twitter: https://twitter.com/MrsMactivity
Pinterest: https://www.pinterest.co.uk/mrsmactivity/
Instagram: https://www.instagram.com/mrsmactivity/
Website: https://www.mrsmactivity.co.uk/about-us/